It's happened to all of us- you're sitting down to enjoy a meal when your furry friend decides that they're hungry too. But what do you do when your dog won't eat until your other dog finishes?
Fortunately, there are a few tricks that you can use to get your pup to chow down. let's go over common questions about why your dog waits with eating. Let's d-i-g in!
Why does one of my dogs wait for the other dog to finish eating?
If you've ever had two dogs, you may have noticed that one of them always seems to wait for the other to finish eating. There are a few possible explanations for this behavior.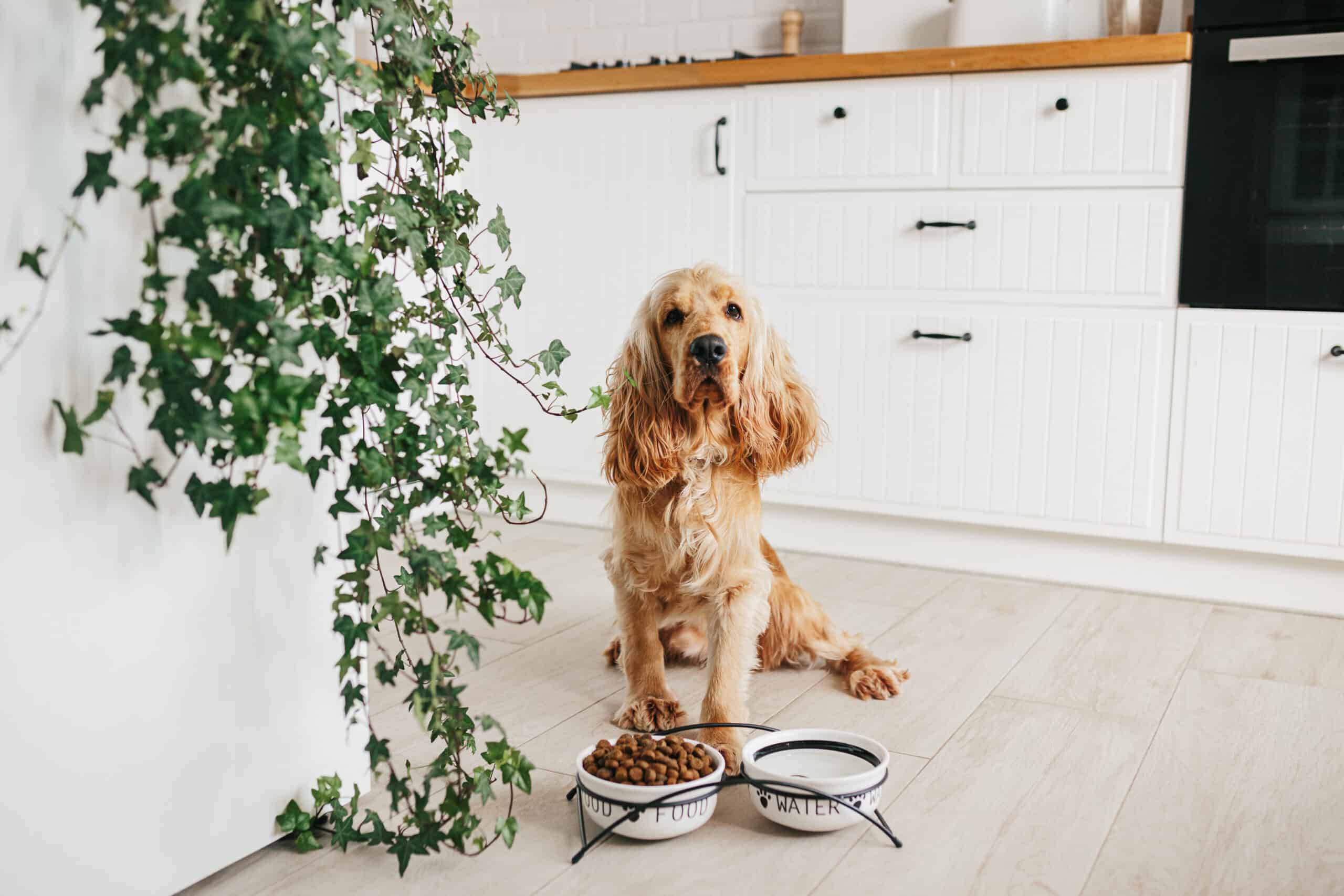 One is that the dog is feeling submissive and doesn't want to challenge the other's dominance. Another possibility is that the dog simply prefers to eat in peace and quiet and knows that it won't get that opportunity if it starts eating first. Alternatively, the dog may be seeking attention or trying to get the other dog to share its food.
Whatever the reason, this behavior is often seen in pairs of dogs, and it can be fascinating to watch.
Why doesn't my dog let my other dog eat?
There are a few possible reasons why your dog might not be letting your other dog eat.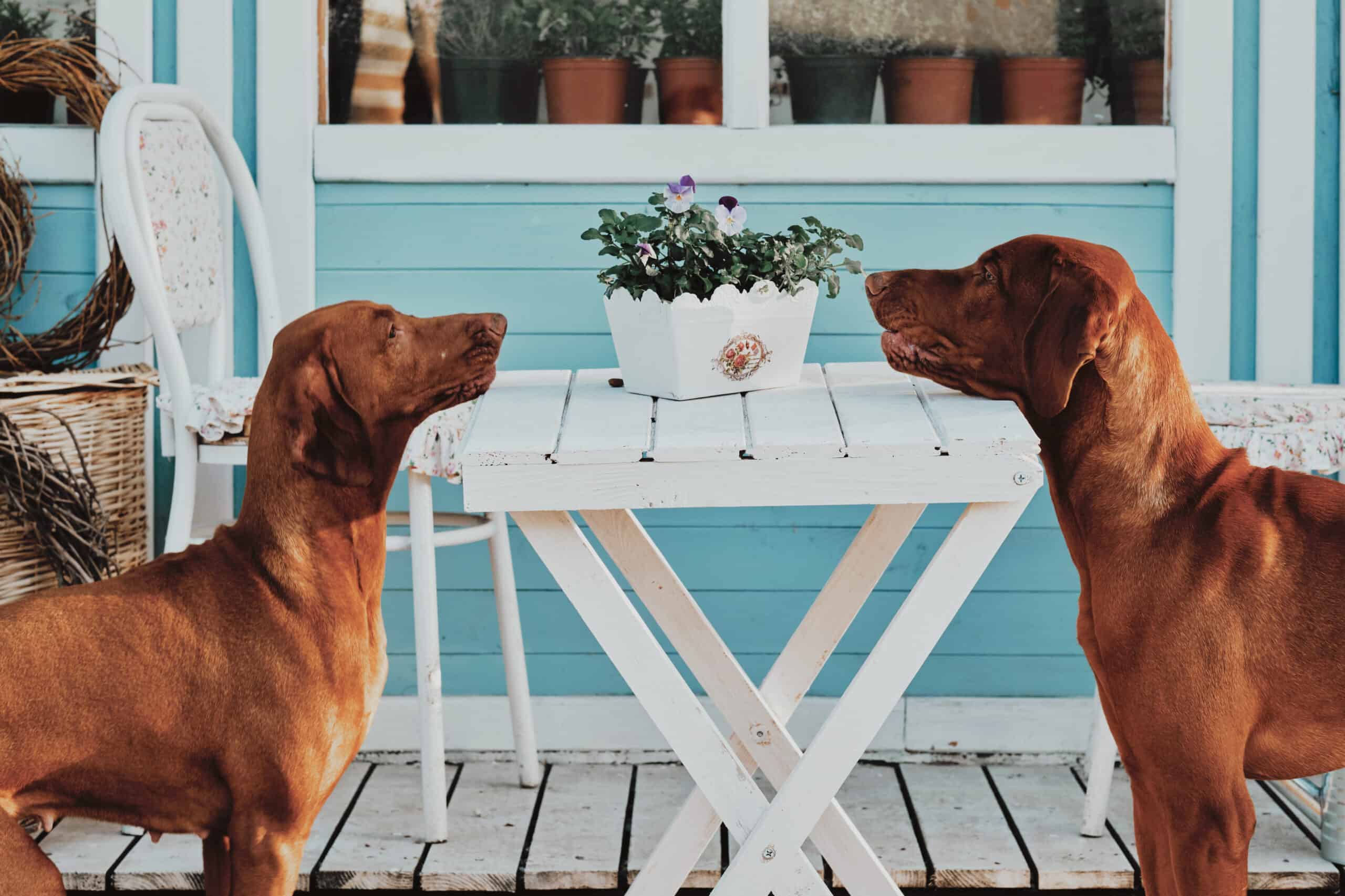 One possibility is that your dog is feeling threatened and is trying to assert dominance over the other dog.
Another possibility is that your dog is simply being possessive and doesn't want to share his food. If your dog has always been well-behaved around food, it's possible that he's just not feeling well and doesn't have much of an appetite.
If you're concerned about your dog's behavior, it's best to consult with a veterinarian or animal behaviorist to get to the bottom of the issue.
Does the dominant dog eat first or last?
In many animal packs, the dominant member is the one who eats first.
This behavior serves several purposes. First, it ensures that the strongest and most capable members of the group are getting the most food, which gives them the energy they need to maintain their dominance. Second, it prevents weaker members from being pushed around or bullied by others in the group. And finally, it helps to keep peace within the pack by preventing fights from breaking out over food.
However, there are some exceptions to this rule. In some cases, the dominant dog may actually eat last in order to keep any potential rivals from challenging their position. Regardless of which dog eats first, one thing is clear: the pack hierarchy is maintained through food.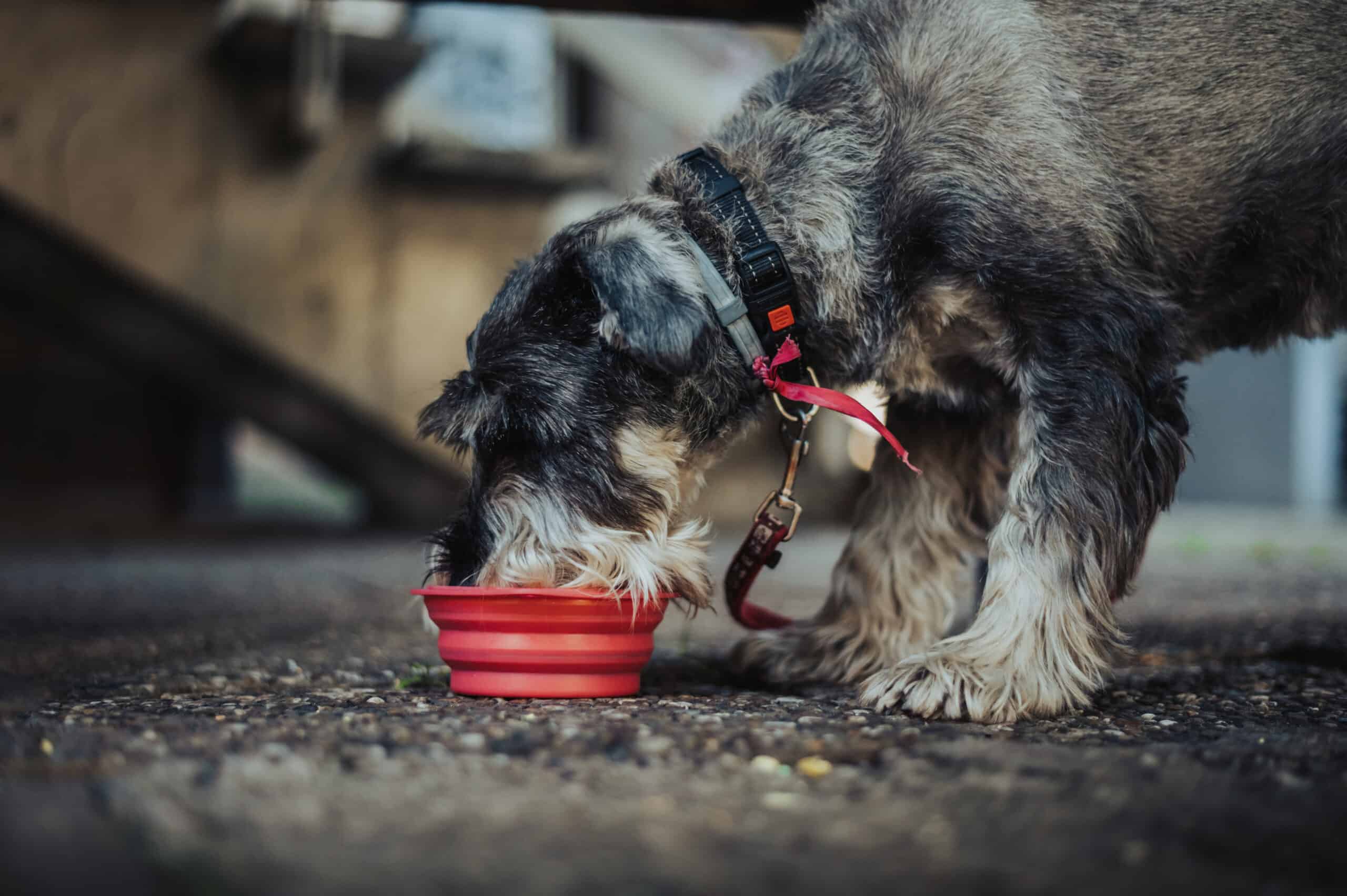 Should I feed my dogs together?
There is no one answer to the question of whether or not you should feed your dogs together.
Some experts recommend it, as it can help reduce competition and jealousy between dogs. On the other hand, others argue that it can lead to problems such as overeating or fighting over food.
How do you feed two dogs at the same time?
One common challenge that pet owners face is How to feed two dogs at the same time? While it may seem like a simple task, there are actually a few things to consider in order to ensure that both dogs are getting the nutrition they need.
One option is to feed them separately. This allows you to control how much each dog eats and prevent any fighting over food. However, it can be time-consuming if you have a lot of other things to do. Another option is to feed them at the same time but in different rooms. This way, they can't see each other and are less likely to fight over the food. Finally, you could try feeding them from different bowls placed next to each other. This allows them to eat at the same time but prevents any possible conflict.
The bottom line
No matter what option you choose, the most important thing is to make sure that both dogs are getting the nutrition they need. Feeding them separately is usually the best way to ensure this, but you may also want to try different techniques to see what works best for you and your dogs.