If you're looking to provide optimal nutrition for nursing mothers and their puppies, Mothers' Pudding is here to help. This food supplement offers high-grade protein, fat, calories as well as essential vitamins and minerals that are important for proper puppy development.
Additionally, it can even boost milk production! To learn more about all the wonderful ingredients of Mothers' Pudding and its benefits on your pup's health, check out this article now!
What Is In Mothers Pudding For Dogs?
Mothers pudding for dogs is a nutritionally-dense foodstuff specifically designed with the essential elements that mother dogs require to care and nurture their litters of puppies.
This delectable meal is chock-full of quality proteins, fats, carbohydrates, vitamins & minerals. We also have extra nutrients and probiotics to guarantee that it meets the mother canine's and her developing pups' dietary needs. With all this nutritive goodness plus water in one dish – what more could you ask for?
Puppy Culture's Mothers' Pudding
Unleash your inner masterchef and make delicious Mothers Pudding for your pup in the comfort of your own home! All that's required is a blender, plus a few easy-to-find ingredients. Here's an excellent recipe straight from Puppy Culture – one taste, and you'll be hooked on this irresistible canine dessert:
You will need the following ingredients:
4 egg yolks
4 cups of milk
2/3 cup sugar
1 tablespoon of vanilla
6 tablespoons of cornstarch Finally
1/2 teaspoon of salt
When you have all the ingredients follow these steps:
First, beat the egg yolks together, and slowly pour and mix the milk.

Then you can add the sugar, vanilla, cornstarch, and salt. While mixing, add a little at a time.

When the mixture is done, slowly warm it on medium heat in a saucepan, while continuously stirring for 10-15mins.

When the mixture starts the thicken, you can bring it up to boil. Then if you see bubbles from the edges, take it off the heat immediately.

Pour the pudding into a bowl, then place it in the fridge to cool. Once cooled, your dog can enjoy their special pudding!
5 Benefits Of Mothers Pudding For Dogs
Now that you are informed on how to make mothers pudding for your pup, why should you offer it? Here we'll outline five reasons why mothers pudding is a great snack choice for dogs:
All pet owners are well aware of the importance of a healthy digestive system in regards to their canine's overall wellbeing. Unfortunately, dogs that eat heavily processed food or cannot properly digest what they consume may suffer from diarrhea, constipation and gas issues. To help your pup maintain a balanced gastrointestinal tract and stay in optimum health condition, mothers pudding for dogs is an ideal solution!
This delicious treat contains high levels of dietary fiber which regulates bowel movements while still delivering essential proteins, vitamins and minerals needed for digestion. Feeding your four-legged friend mothers pudding will ensure that his/her tummy troubles don't become any more troublesome than necessary.
Maintaing a healthy weight
You may think that mother's pudding for dogs is just a treat, but in reality this delightful dessert can provide plenty of beneficial effects. Not only can it help with weight loss due to its high fiber content which keeps your pup feeling fuller longer – leading to less unnecessary snacking!
However, before you embark on any sort of weight-loss regime using mother's pudding for your canine companion, it's important that you consult with a veterinarian first to ensure their dietary plan will have the desired results.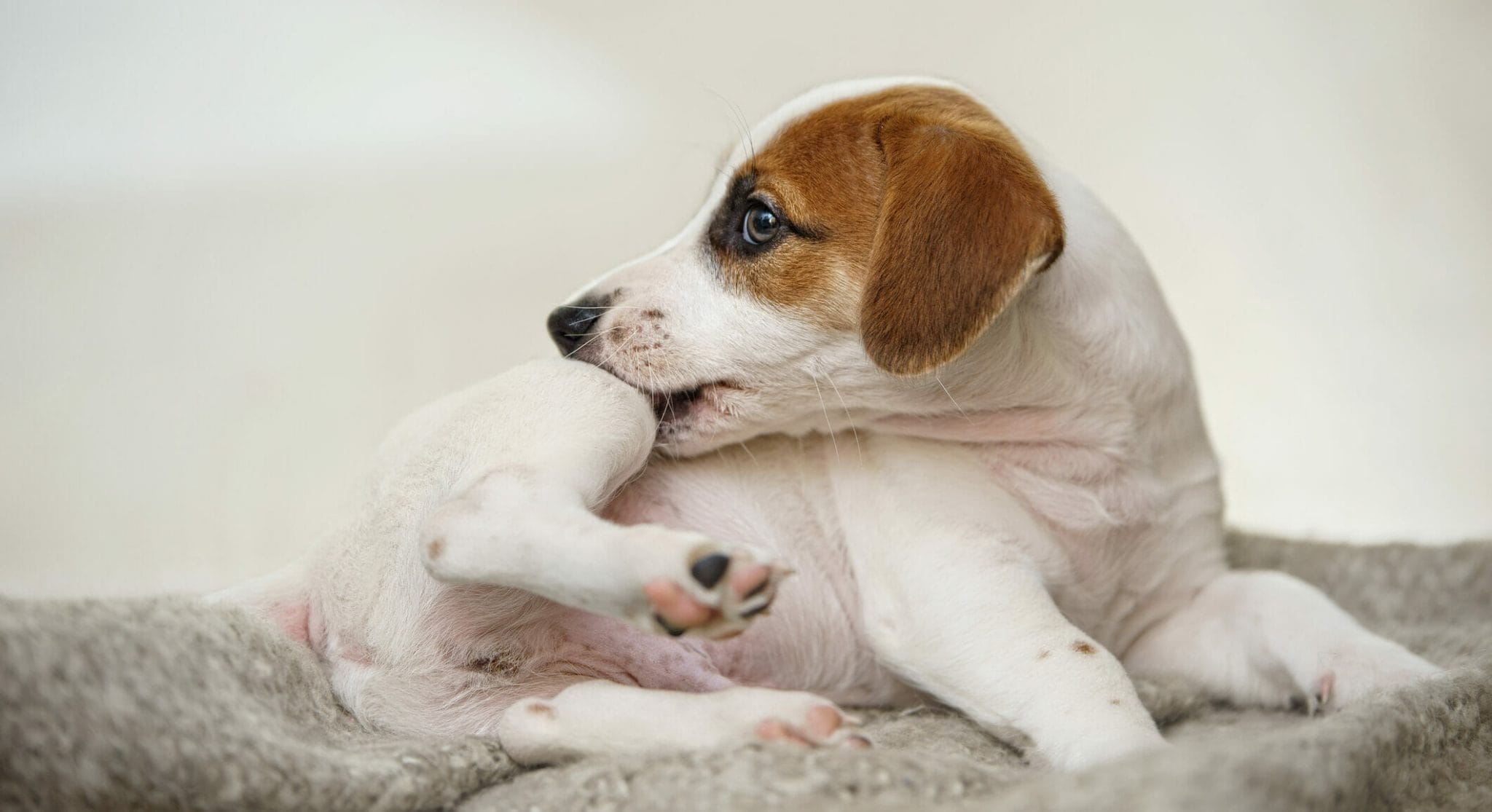 If your pup experiences allergies, you might be on the lookout for ways to ease their symptoms. An excellent option to consider is Mother's Pudding For Dogs – an all-natural product made from components that could reduce the amount of allergens your canine encounters, potentially giving them relief. Before deciding if this remedy is suitable for your pet dog, consult with a veterinarian about it first!
Moms pudding for dogs has the potential to make a considerable difference in their coat and skin wellness, stemming from its essential fatty acids that are fundamental to healthy fur and skin. Moreover, it can help treat dryness, itching, or irritation – if your pup struggles with any of these issues then speak with your vet about whether moms pudding is an ideal food supplement for them!
Give your pup the gift of health and immunity with Mother's Pudding! This savory snack contains essential proteins, vitamins, minerals and immunity-boosting ingredients that promote canine wellbeing.
Your furry friend will love its unique taste while receiving maximum benefits in every bite they take. Keep their immune system at its peak performance by offering them the delicious treat of Mother's Pudding.
Another supplement that is great for your dog is Lions Mane, check out our article "how much lions mane to give to a dog?" to learn more about the benefits.
Conclusion – Mothers Pudding For Dogs
If you believe your dog could benefit from mothers pudding, why not try the recipe from Puppy culture? It is known to promote healthy digestion and weight loss in addition to decreasing allergic responses. Not only will your pup love it, but it also has numerous other benefits! Just make sure that if any changes occur with their health or behavior after consumption of this food product, be sure to consult a vet right away.